"Manifesting Abundance Is About To Take A Quantum Leap ...
THIS Is How The Law Of Attraction REALLY Works!"
Why you'll never need "techniques" to manifest ever again

How reality is set up to help, not hinder you

What truly makes us happy - and how you can have happiness in abundance TODAY

BONUS - Get a FREE Consultation with the author. (Limited time - first come first served)

BONUS - Eliminate negative thinking, anxiety, even depression at a stroke
These will replaced by product specific details in live view.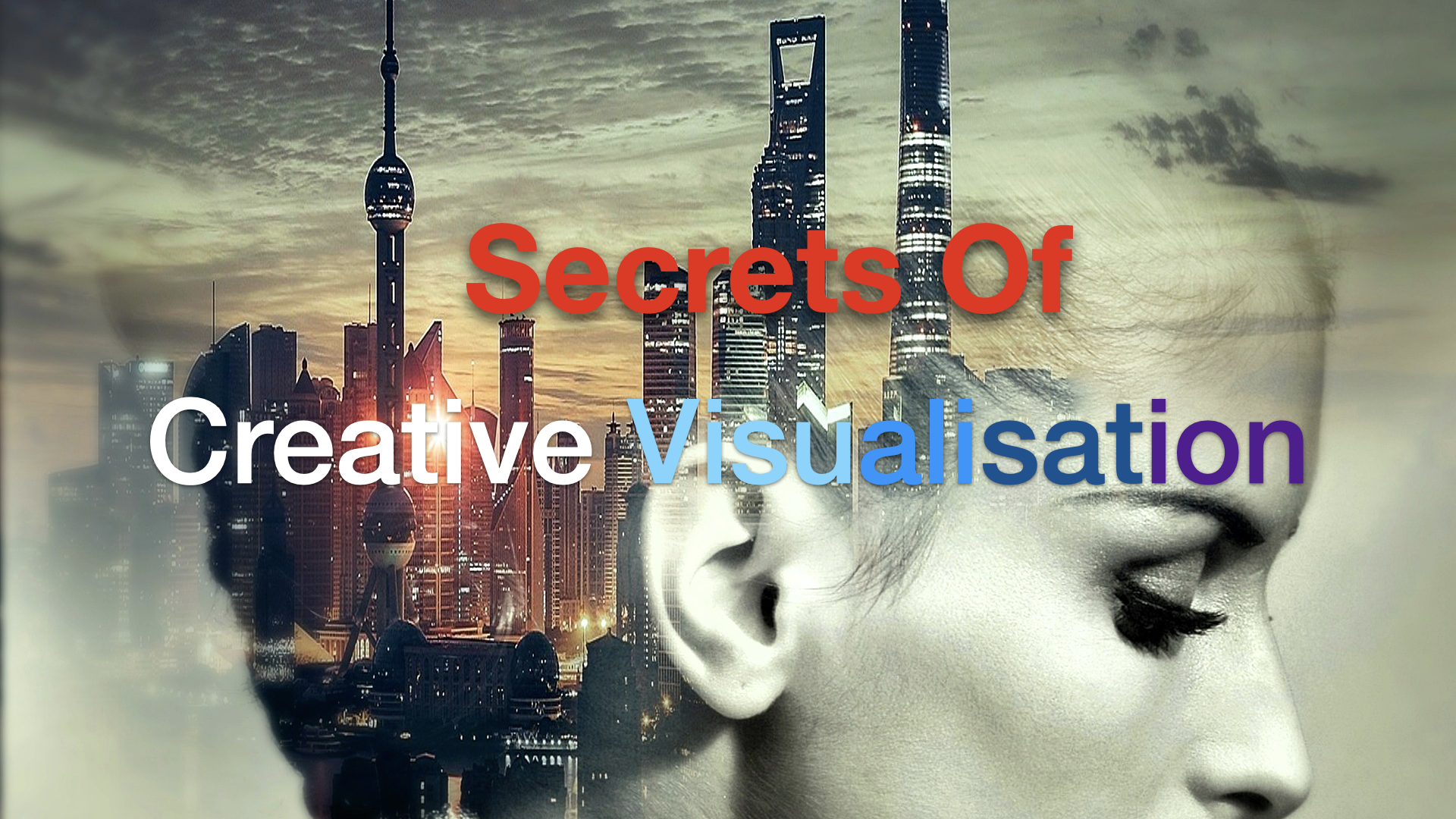 Secrets Of Creative Visualisation
Secrets Of Creative Visualisation
Because of inspiration and motivation I received from YOU!----I have written a new book, and am marketing it through my website. I have credited you and your inspirational materials on the first page. - LeeAnn Tassotti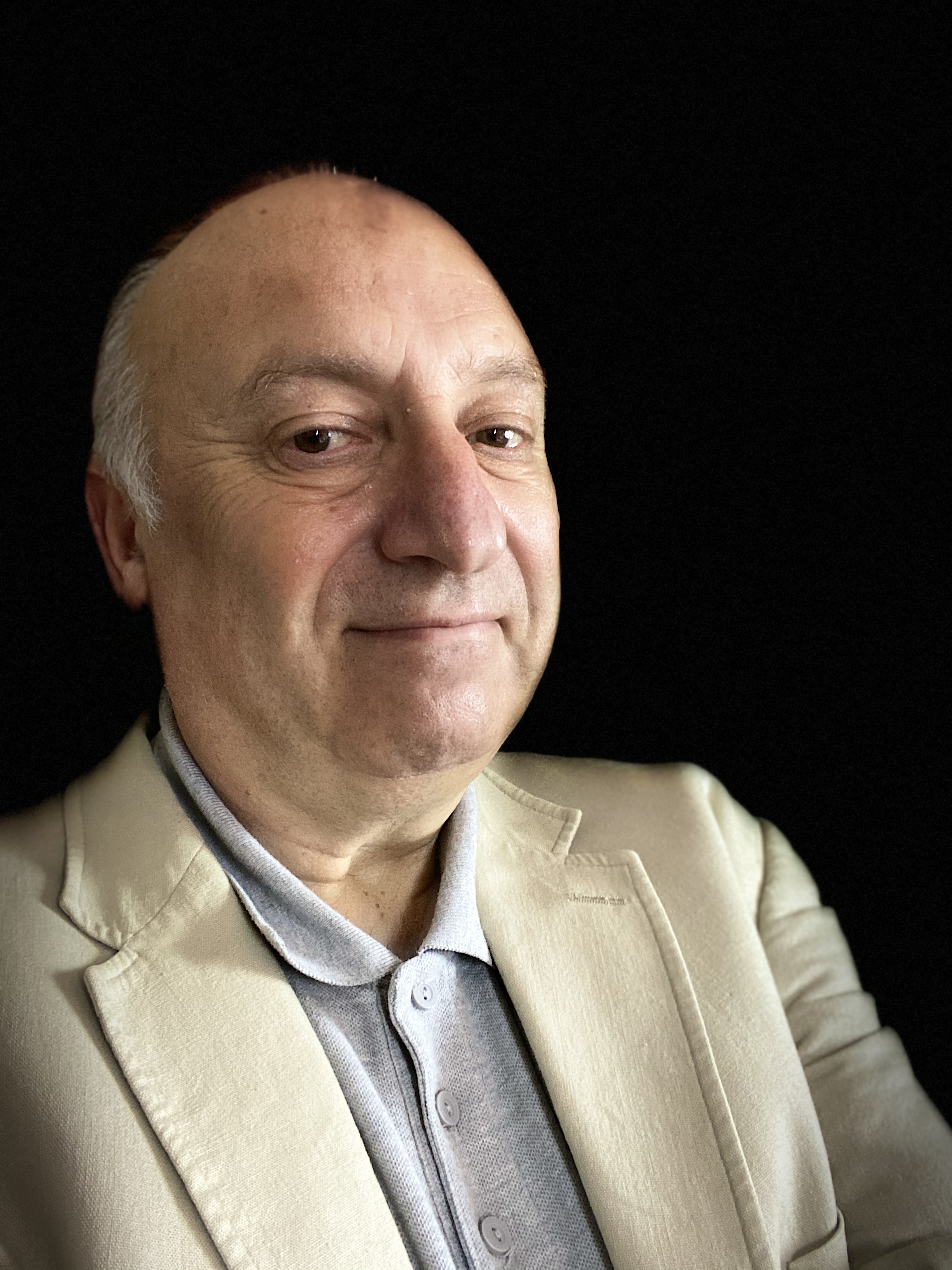 Who Is Trevor Emdon?
Trevor Emdon a British success coach and author, trained in everything from psychotherapy to metaphysics and one day woke up to realise he was happy, in love and successful. His biggest disappointment in life is that far too many people want more from life but are afraid to go after their dreams.

What's Inside?
Come with me on a journey...
Over 9 videos (total just over an hour's viewing time) you'll come to understand...

>> How "creating your own reality" is NATURAL. (Yes, you were BORN being able to do it!)
>> Why "stuff" seems so hard to manifest
>> How your mind REALLY interacts with the Universe
>> The truth about what we can create - and what you can't!
>> How to deal with frustration and impatience
>> A simple "coin technique" that makes detaching from the outcome as easy as snapping your fingers
>> BONUS VIDEO How to release negative thinking, anxiety and even depression - instantly.
>> BONUS OPPORTUNITY - to have a free, confidential consultation with me ... but you'll have to be fast - there's a limit to how many I can take!

© WizardOfWisdom 2020. All rights reserved.