To prevent double charges, do NOT press Back, Reload or Close this page
DO YOU WANT TO UPGRADE YOUR ORDER AT A HUGE DISCOUNT? GET THESE TWO ESSENTIAL PROGRAMS WORTH $244 FOR JUST $97 - ONLY FROM THIS PAGE
Get "Awakening God" + "Effortless Success"
(Worth $244) For Just $97
Learn how to listen to Higher Guidance

Trust your decisions

Find Success In All You Do From Now On - Without Effort

Feel Confident About Yourself & LOVE Your Life!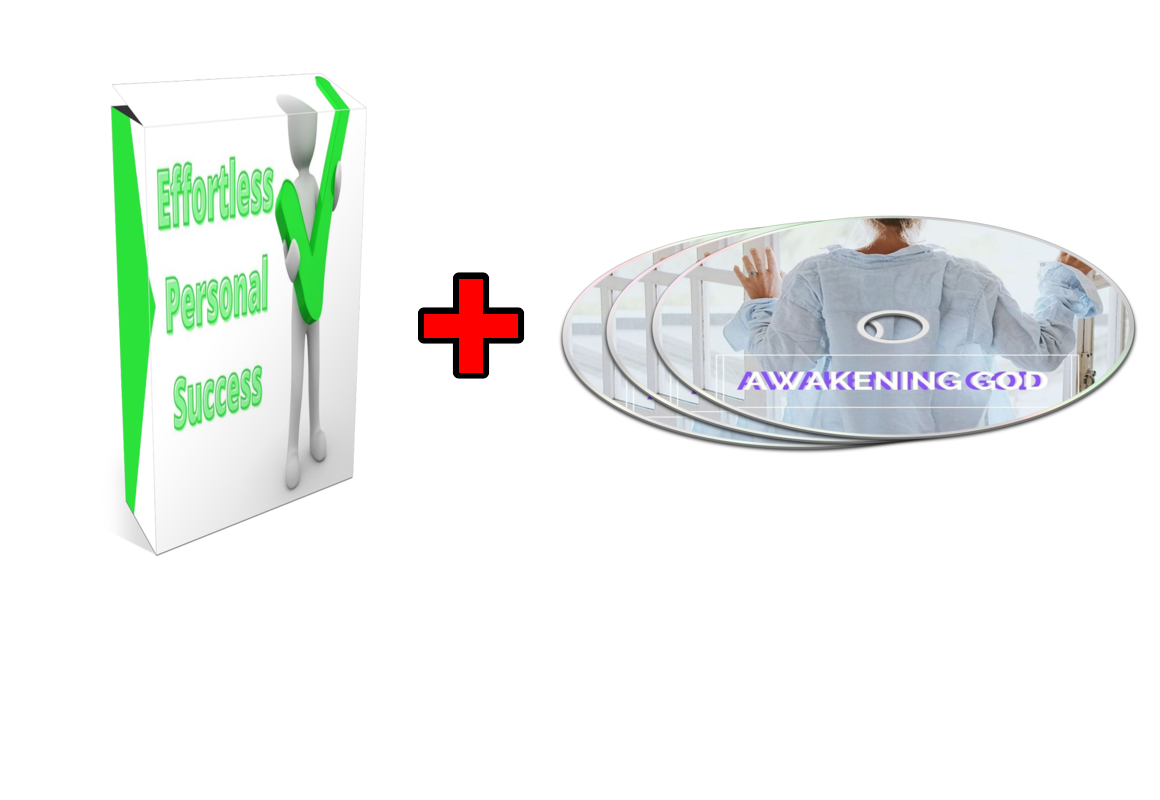 "Trevor Will Shake You Up..."
"Trevor will shake you up and give you that oh so subtle, but decisive push to leave your boring, frustrating, unsatisfying, pass-the-chips comfort zone. It's a necessary part of helping you move forward.

His goal is to have you abandon your fears, uncertainty, and procrastination and replace them with action towards your goals..."

- Hans Brakke, copywriter.