To prevent double charges, do NOT press Back, Reload or Close this page
OK - I UNDERSTAND... SO JUST TAKE "AWAKENING GOD" FOR $67 - (Regular Price $197)
Stop Worrying About "HOW" &
Trust The Way Will Be Shown To You!
Learn how to listen to Higher Guidance

Trust your decisions

Discover endless resourcefulness within you

Doesn't matter if you're religious or not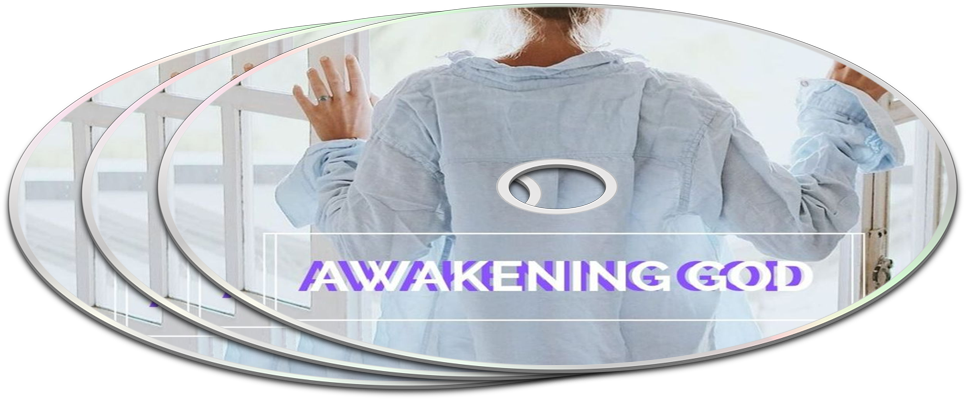 "Trevor Will Shake You Up..."
"Trevor will shake you up and give you that oh so subtle, but decisive push to leave your boring, frustrating, unsatisfying, pass-the-chips comfort zone. It's a necessary part of helping you move forward.

His goal is to have you abandon your fears, uncertainty, and procrastination and replace them with action towards your goals..."

- Hans Brakke, copywriter.