Sorry - This Offer Is Currently CLOSED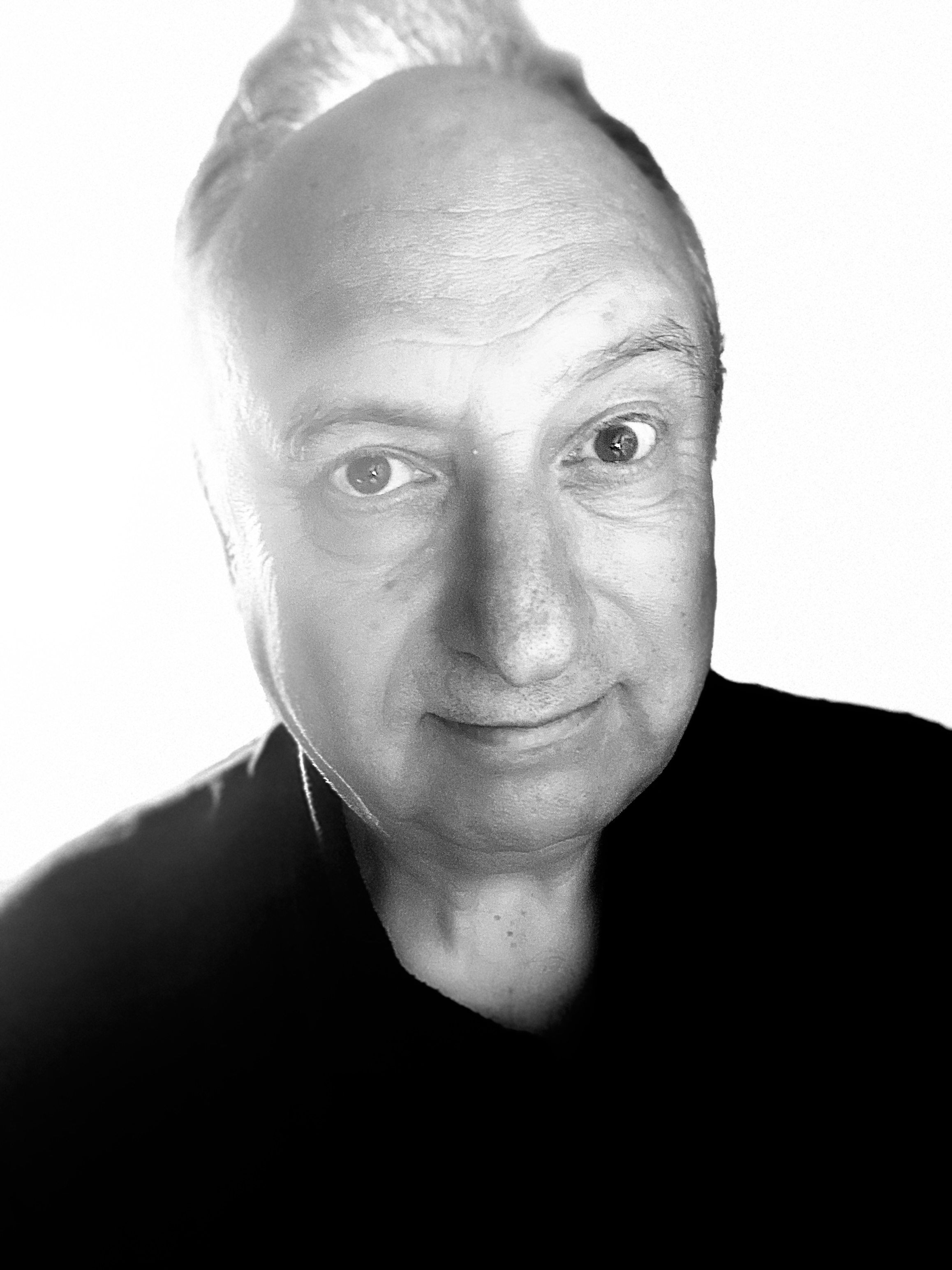 A Quick Message From Trevor Emdon:
I've been changing people's lives for the better for over 40 years - through my career in mental health nursing, then psychotherapy and latterly as an author, speaker, coach and creator of many self help programs, videos and books.

In my 30's, I created a mission statement for my life.

It's simply: "Changing lives for the better forever."

It's not just what I do. It's who I AM. Knowing that gives me peace of mind, clarity of direction and, as a by-product, a darned good living!

But not everyone is so fortunate to know their life's purpose, and as a result they feel lost and life has a hollow ring.

If you're tired of battling with life, perhaps even close to exhaustion with trying to put happiness on a permanent footing, have fun in life and just find the joy in living, then listen up.

It's NOT YOUR FAULT that nothing's worked up till now. Really.
I Expect You've Bought, Tested & Tried Just About Every "Personal Development" Course, Book & Fad Going … & Things Are Still The "Same Old Same Old." Am I Right?
Maybe you've listened to this kind of advice in the past…
Monitor your own thoughts in some way - eliminate the negative ones, only think positive ones, repeat affirmations or incantations, (even though you don't really believe them) …

Actually eliminate thinking from time to time through, for example, meditation, yoga or some kind of relaxation or brainwave entrainment.

Pump yourself up emotionally to get results.

Have some kind of therapy.
They're all well-intentioned, but…
...The Truth Is None Of Those Will Work Long-Term Because They're All Missing ONE VITAL ELEMENT!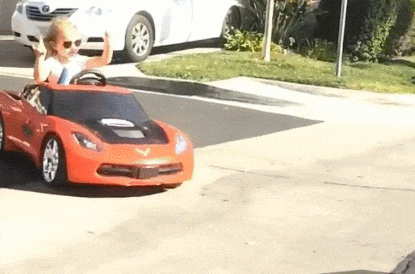 First, You Have To Know WHO You Are And WHY You're Here!
Imagine you have a beautiful car. It's in perfect working order, it's polished to perfection and it's ready to be taken on the open road.

There's just one problem.

You have nowhere to go and no reason to really go anywhere.

Sure, you could drive it around, but although you might enjoy both the car and the scenery for a while, eventually it would all seem a bit pointless. You'd end up tired and running out of gas!

Does that sound like you?
All You Need To Do Is To Discover Your Purpose And In No Time At All You'll Find Life Just Pieces Itself Together.
Here are just a few of the changes you can expect when you know your life purpose:
You feel passionate about your goals - and passion is the driver that enables you to succeed more often than not

When you're clear about who you are and where you came from, you're unstoppable!

Knowing your values means you live with high integrity at all times

You make quick, clear decisions

You have trust in yourself and in Higher Guidance

Opportunities are drawn to you because your energy is upbeat

It puts you in "the flow" - that state of grace that is the antithesis of struggle!

It makes virtually every moment of your life FUN!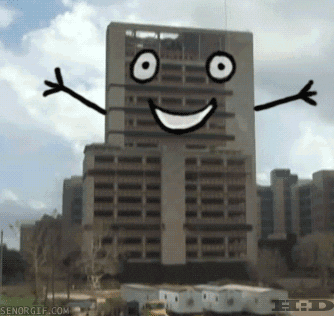 Living without purpose is like a tree without roots, a house with no foundations.

It doesn't matter what you do to the branches or how nicely you paint the walls, the structure isn't safe or solid. Essentially, you're building on emptiness and that's why none of those other techniques work in the long term.

If you've been holding onto a belief - or have even been told - that you need yet more "personal development, then quite simply you've been given the wrong information.

It's not your fault - the myth of "personal development" has been repeated over and over for so long that most people are convinced they need more and more of it - like a drug.

They never get to see that the "person" they're trying to "develop" doesn't have a clear sense of who they are to begin with, so there's no foundation to build on.

So you can't possibly need more of what was never going to work in the first place!
Here's What You WON'T Have To Do When You Join My "Find Your Life Purpose" Workshop:
You won't be signing up for an expensive 4-figure coaching program of some kind.

The commitment is very short term - I'm a great believer in rapid results

You won't be pushed into working at someone else's pace.

You won't feel like a misfit and no one will ever judge you!

You won't even have to leave the comfort of your own home.

You won't be left without support as I'll be there in person throughout the program.
NO STRUGGLE - that's for sure! Instead...
You WILL be given access to training in multiple formats so you can choose whichever suits you - even mix and match!

You'll have exclusive and utterly confidential access to me via email for a full 4 weeks.

You'll be given worksheets and checklists to print off and keep so that you can keep track of your own positive changes and insights.

You will emerge in 4 weeks' time with a crystal clear idea of who you are and why you're here!

Life will flow, decisions will come easier, procrastination will be a thing of the past and you'll finally stop struggling with life and have FUN!
So What Exactly Am I Going To Show You?
First, I'm going to de-fluff the experience! We're going to hunker down and focus on a few simple yet revealing ideas that elegantly reveal who you are deep down … and where you might have been getting stuck.

Over 4 weeks, we'll build a holistic picture of you, your life.

Online resources to deepen your experience and understanding. Resources to help you identify your personality type, passions and even if you're on the right career path … all free!

How to incorporate your new insights into your life. (Week 2).

Let's find your talents - including the hidden ones! Talents are key indicators of your purpose

Exploring your passion. (Week 3) This is where magic begins to enter your life and you'll start to feel the true joy of being alive … and being YOU!

How to harness your passion.

A fresh look at meditation. (Gateway to the subconscious).

More ways to open up your self expression and creativity

Bringing passion to your purpose (week 4)

The excitement in small change

A better way to harness the power of visualisation

Goal setting - by passion!

Allowing Higher Guidance in

Living your purpose every day.

Next steps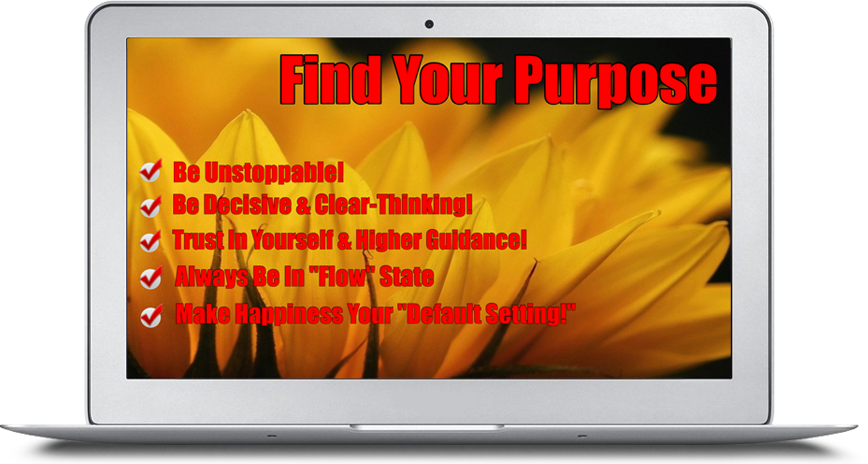 You get the condensed wisdom, knowledge and ideas I've found most empowering over 4 decades of studying human happiness and fulfilment.

You'll get teaching on video, with accompanying audios so you can listen on the go if you want to.

Plus worksheets and checklists for you to download each week.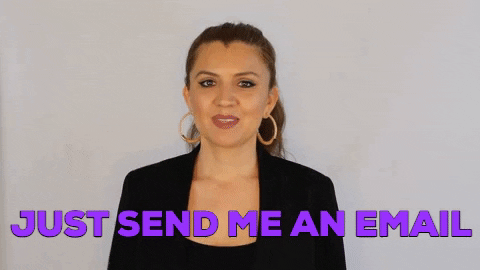 PLUS - The ICING ON THE CAKE -
You Get Access To Me Personally Via Email For The Full 4 Weeks!
Any time you have a question, feel stuck or confused, or even if you just fancy a chat about something to do with the program, you can drop me a line and I'll reply personally, usually within 24 hours, sometimes even sooner.

Each module is compact and fluff-free so you can implement steps quickly and begin noticing positive changes in your life and in your overall sense of well-being and joy almost immediately.

Here's my personal email address in case you have any questions about this offer: trevoremdon AT gmail DOT com.
I hope we speak soon.
All good things,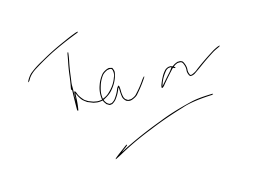 Disclaimer: This program is not in any way intended to be a substitute for professional medical, psychological or psychiatric help. Results cannot be guaranteed and Trevor Emdon accepts no liability for any outcome whether caused as a direct or indirect use (or misuse) of the materials within this program.