Thanks For Your Order!
I've just sent you everything I promised.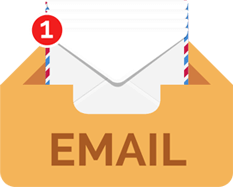 First, please check your email. Details of how to access your purchase are on their way to the email address you used to pay.
Please check THAT address in case it's different from your regular email.
Then, just click the button below to go to the members' login page or follow the link in the email...
You shouldn't have any problems, but in case of difficulty just shoot me an email: trev [at] wizardofwisdom [dot] com
Copyright 2020 - WizardOfWisdom.com - All Rights Reserved